Hello there kitten.
Did you know that June is "Adopt A Shelter Cat Month"?
With the arrival of June's warm weather, longer days, beach days and barbecues arrive.
And so do kittens.
Lots and lots of kittens.
Late spring sees the birth of thousands of kittens and they will join the millions of cats that are in shelters already. The American Humane Association estimates that approximately 4 million cats and kittens end up in shelters each year.
4 MILLION.
That is more cats than the entire population of Los Angeles!!!!
So many kitties that need a home and care. And they are cute, playful, tiny, helpless and little bundles of love.
In order to try and raise awareness to the problem and to find these wonderful kittens a home they designated June as Adopt-A Cat Month to help find homes for them.
So go now.
A kitten needs you.
But…..if you are one of those big softies that can't say no to a kitten you might want to play it safe for a bit and check out the little cuties on Petfinder.com where you can filter by geographical area, type, age and much more. Gives you a little extra time. Consider which is perfect. Avoid confusion. Window shopping for cats!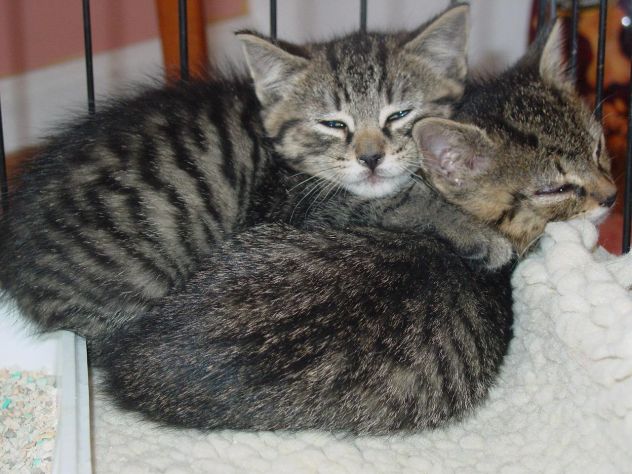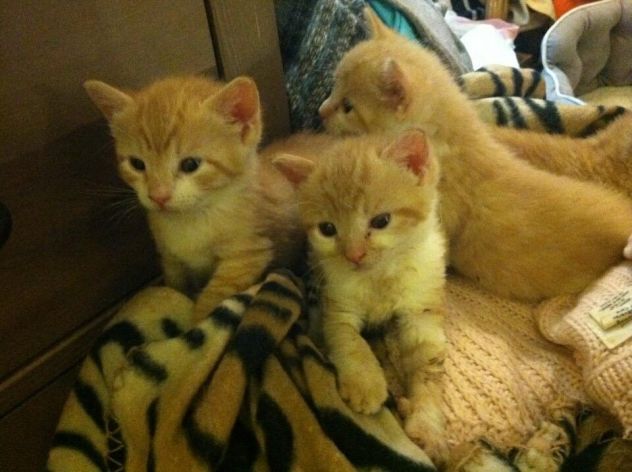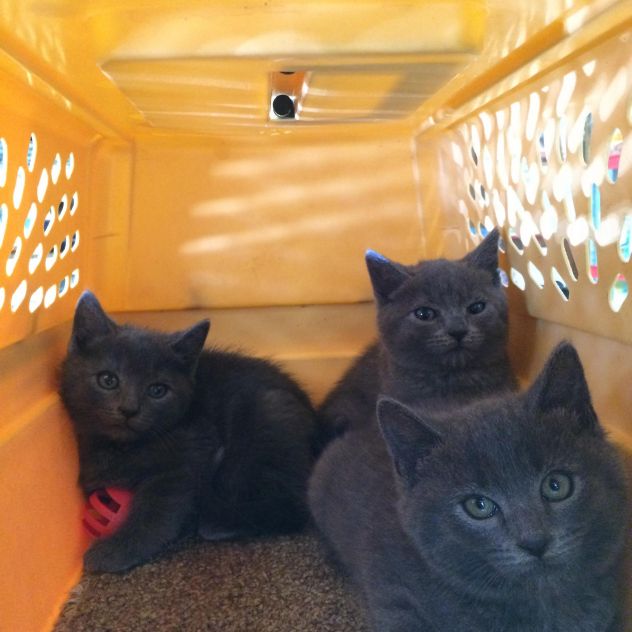 If you've never had a cat or kitten and don't know what to expect, or don't know what you should even be thinking about there are some great checklists and cheat sheets that will help you figure it out.
What if you can't have a kitten?
If you can't take home one of these little guys then there are many other other ways to help.
Consider making a donation of food or money to your local shelter
Volunteer your time at a shelter
Become a foster parent for a kitten
Have a fundraiser for the ASPCA, AHA, a local no kill shelter
Add a twibbon to your Facebook status
Get the word out to all your friends and family that kittens need homes
But please do something. The world is full of wonderful cats. The internet is full of every kind of cat. Millions of hours are spent observing cats. Please give something back to these magical creatures that give us so much joy.